MAKE A BMW PRODUCT EXPERT YOUR NEW CO-PILOT
The BMW Genius Program at The BMW Store.


Susan Ward          Jonathan Kumar    Amy Ludlum

sward@bmwstore.com
jkumar@bmwstore.com                              
aludlum@bmwstore.com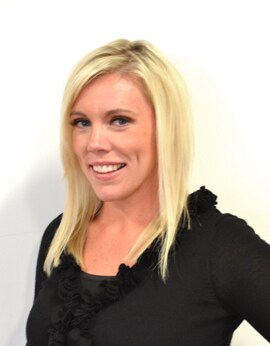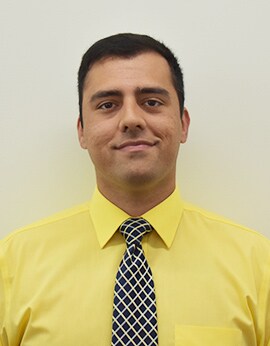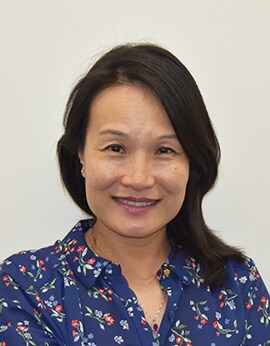 BMW ENCORE
Exceptional service, Customer first.


Your BMW is filled with amazing features and functions. After you have somewhat familiarized yourself post delivery, we encourage you to schedule your complimentary BMW Encore appointment dedicated to answering all of your questions about your new BMW.

How-To Videos
for more how-to videos and exciting BMW vehicles and features!

Apple CarPlay (iDrive 6.0)

Apple CarPlay (iDrive 7.0)