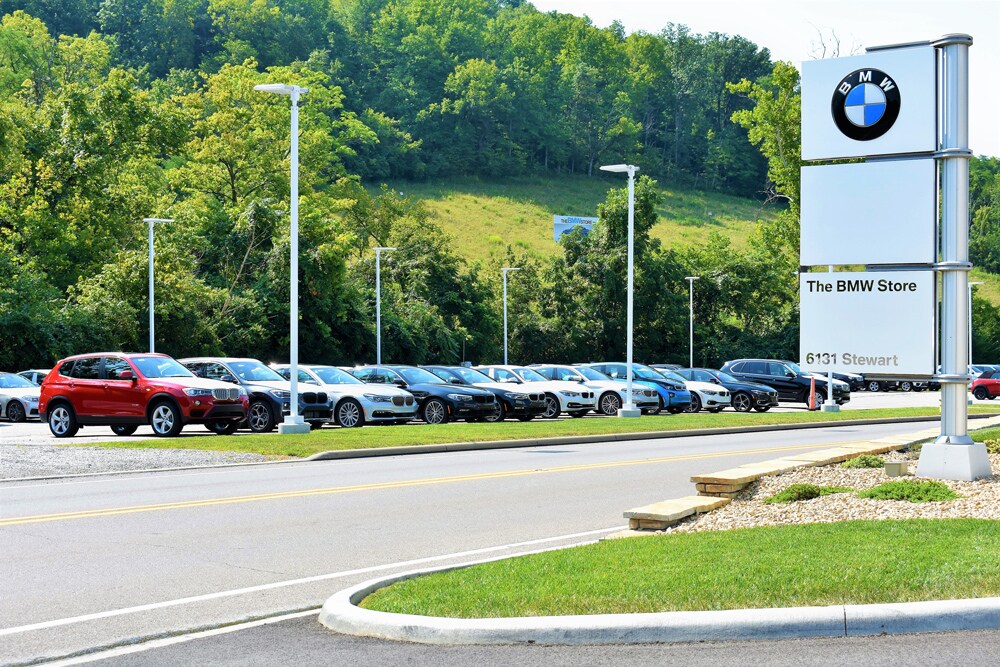 EXPERIENCE THE PASSION FOR DRIVING FOR LESS.
Looking for the BMW you've always wanted? 
Take advantage of very special offers on a BMW Executive Demo.
The BMW Store
provides well-equipped BMWs for customers to enjoy while their BMW is being serviced. Driven for only a short period of time, they are always available for sale. BMW Executive Demos are only on loan until you choose to make one yours!
BMW Executive Demos have low mileage, are well-maintained and eligible for all new car rates and incentives, and include the balance of BMW Ultimate Care/Ultimate Service. If the vehicle has less than 5,000 miles, it is still eligible for lease.


See your BMW Client Advisor for details. Some exclusions may apply.