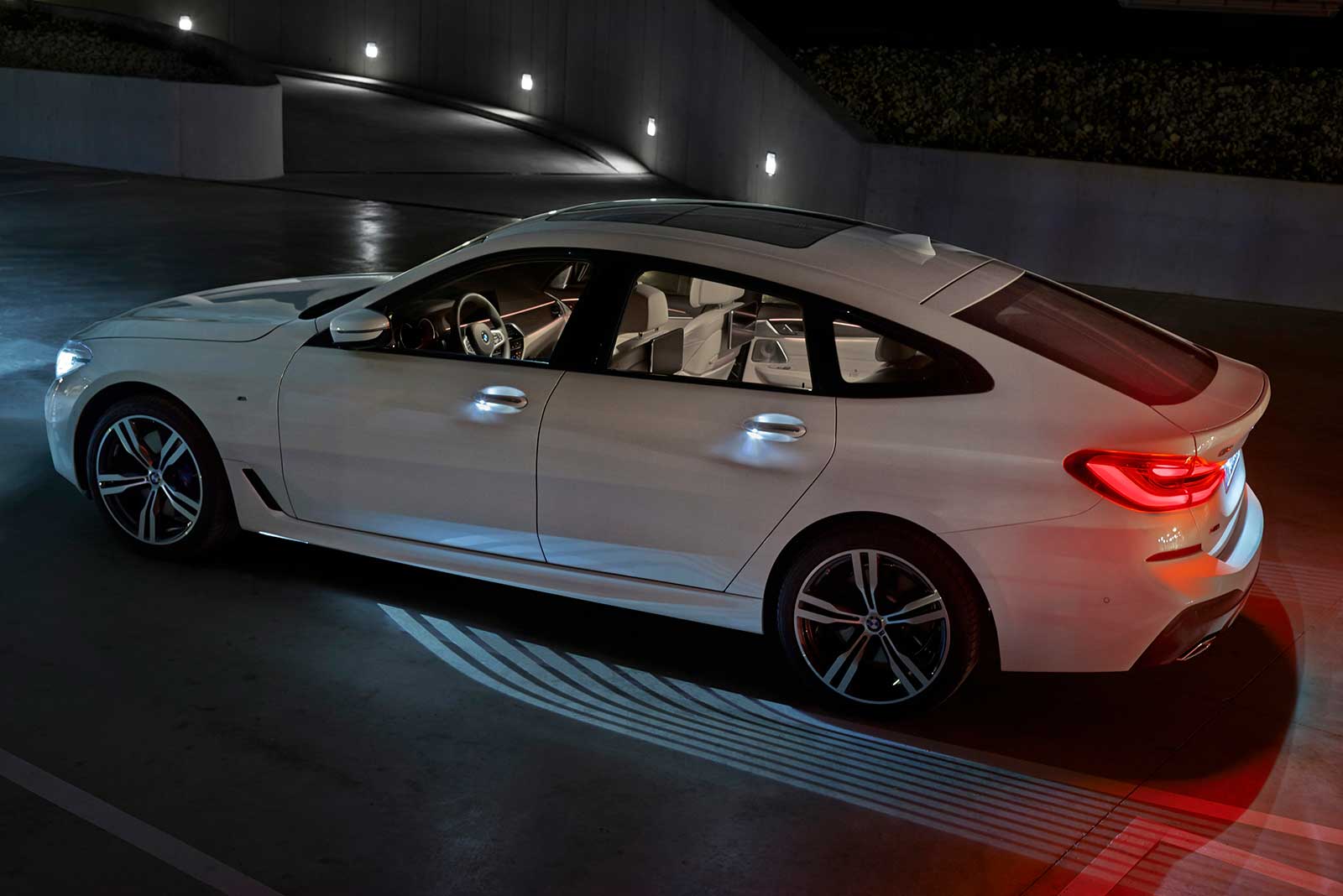 Find your new BMW 6 Series at The BMW Store
Curves to turn the eye help make the new 2019 BMW 6 Series available The BMW Store in Cincinnati, Ohio the Ultimate Driving Machine®. Power that you can feel and presence to capture any moment is the experience of the 2019 BMW 6 Series. The new BMW 6 Series, featuring the Gran Turismo, Gran Coupe, and the exquisite ALPINA B6, deliver the thrills, power, alluring style, and powerful dynamics you expect from BMW. 
Unparalleled Design
It takes more than one look to experience it all. Every new 2019 6 Series model is characterized by flowing lines, dramatic curves, and an elegant, yet powerful stance. The graceful design gives a lean, muscular appearance making it one of BMW's most dynamic models.

Dynamic Engineering
The BMW 6 Series features a potent dose of horsepower with ample acceleration and performance. The 315-hp, 3.0 liter 6-cyl turbocharged engine rockets you from 0-60 mph in as little as 4.2 seconds. Handling the new 2019 6 Series has never been more enjoyable thanks to Dynamic Stability Control demonstrating what it means to drive.

Search our inventory for a full range of new 2019 BMW 6 Series.